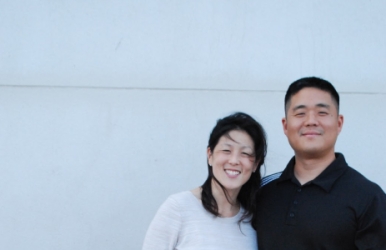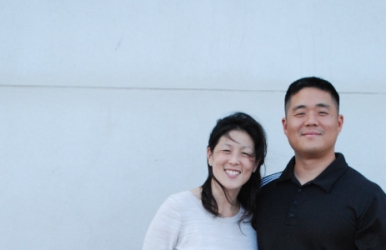 See church website.
I was born in Flushing, New York and then moved to Philadelphia for the remainder of his youth. I eventually moved to Northern Cal to obtain my Bachelor of Arts in Anthropology at UC Berkeley. It was during my sophomore year in college while attending a Baptist church that I gave my life to Jesus Christ. My life from that point on has never been the same.
Soon after my conversion, I received a calling from God to one day become a full-time minister, which the Lord tested me for many years to make sure I was discerning correctly.
I married my wife, Jackie, and we moved to Japan in 2000 for three and a half years to serve as missionaries at a new church plant. I then moved to Los Angeles with my wife and newborn son in 2004 and obtained my Masters in Divinity degree (2006) at Fuller Seminary in Pasadena.
On February 6, 2011, I was ordained as pastor with a heart to establish a church in Pasadena. On November 11, 2012, Hill Community Church was founded as a new church plant. I live in Torrance, California with my wife Jackie and three sons – Timothy, Jeremiah and Elijah.